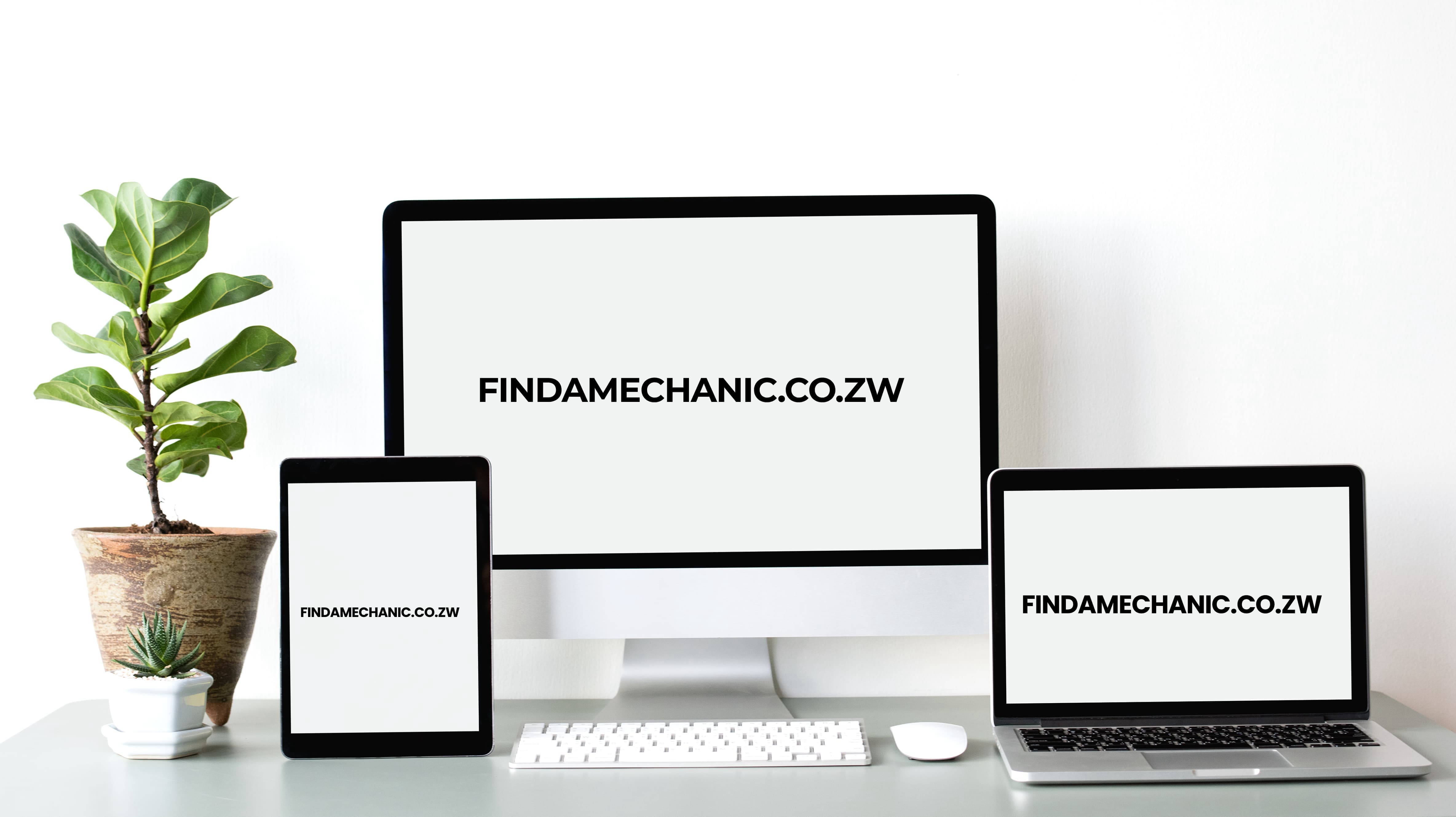 Announcing Findamechanic Zw, A Platform To Find Reliable Mechanics In Zimbabwe
Given Ncube
Flixtechs, a Zimbabwean technology company, today announced the launch of findamechanic.co.zw, a platform that makes it easy for Zimbabweans to find and book mechanics with good reviews and experience. The first version of the website will be available soon.
Finding a reliable mechanic can be a challenge in Zimbabwe, as there is no central directory or review system to help consumers make informed decisions.
This can lead to people being taken advantage of by unscrupulous mechanics, or having their vehicles repaired incorrectly.
Findamechanic ZW solves this problem by providing a platform where users can search for mechanics by location, specialization, and price. The website also includes reviews from other users, so that consumers can make informed decisions about who to hire.
We are excited to launch Findamechanic ZW and help Zimbabweans find reliable mechanics. We believe that this platform will make it easier for people to get their vehicles repaired quickly and affordably.
Findamechanic.co.zw offers a number of benefits to users, including:
The ability to find mechanics quickly and easily
The ability to read reviews from other users
The ability to book mechanics online
The ability to get a partial diagnosis from a mechanic online
The ability to compare prices
The ability to get quotes from multiple mechanics
Resources and guides for mechanics
Vehicle maintenance guides
To learn more about Findamechanic ZW, please visit https://findamechanic.co.zw to get on the waiting list.
About Flixtechs
Flixtechs is a Zimbabwean technology company that develops innovative solutions to improve the lives of people in Africa. The company's mission is to use technology to make Africa a better place.