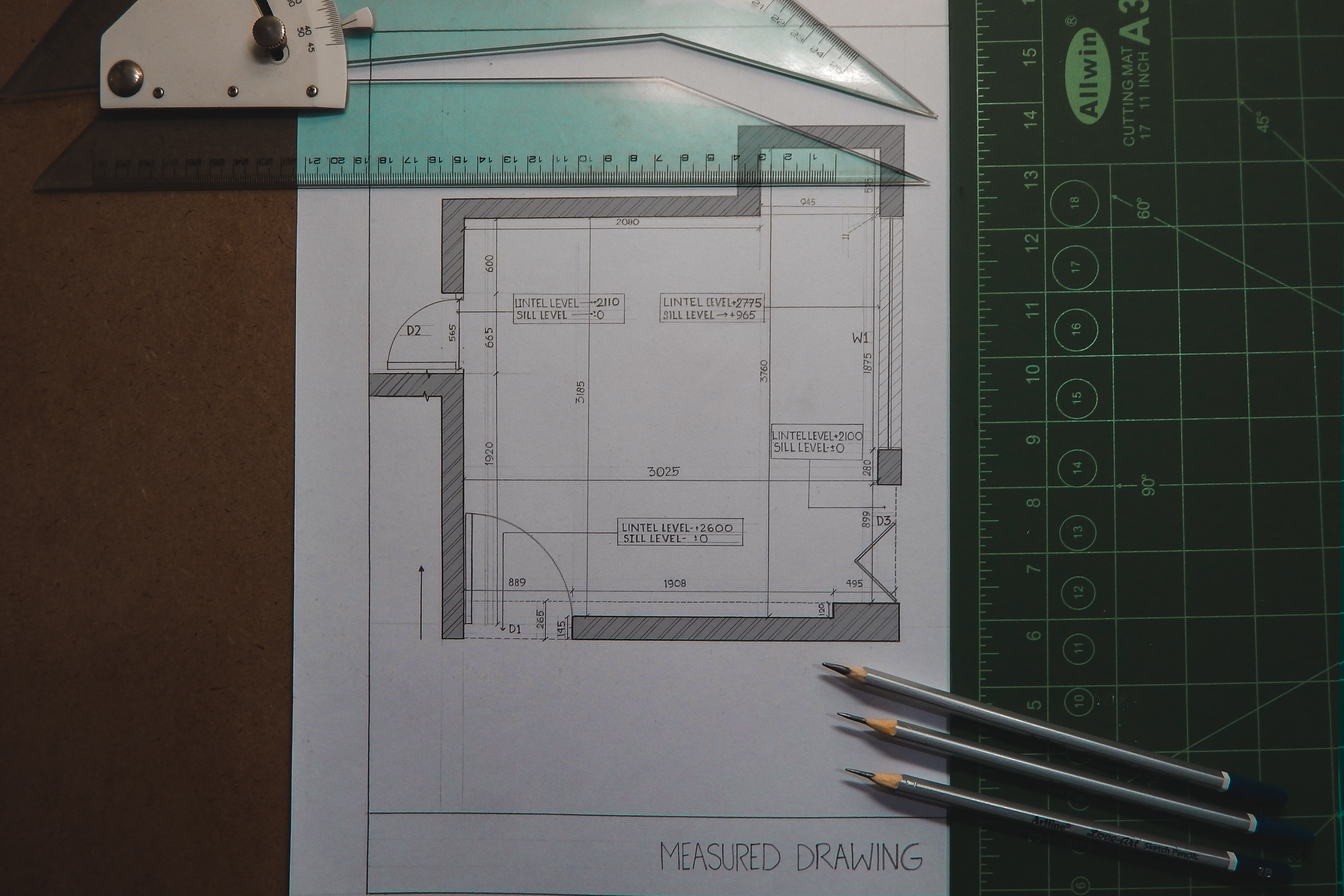 Have You Heard? A Website Is Your Best Bet To Grow An Architecture Firm
Given Ncube
Nowadays, it's not enough to just have a logo and a business plan and a couple of social media accounts. Yes those are essential, but your social media account is not your portfolio, it's a way to engage start conversation with your clients. Word of mouth might take you this far, but it's unpredictable, you don't know when you will get referred, if you get referred at all.
You need something better. Something that tells your story directly to your potential clients. Somethings that is always there when your clients start their journey. Something that will sell your services while you focus on providing the best service there is. Your business needs a website as part of your overall marketing strategy.
That's how your clients will find you. They will search something like "architects in Harare" and when you have a website you have a chance to capture those leads. What's significant is not the people visiting your website but their intentions. Think about it, this person searching for an architect it means they are ready to outsource your services. They might still be doing research, but if you have a website in place, you can guide them by giving them the information they need to work with you.
That's how you get noticed
Your website is one of the ways your potential clients first learn about you and your business. If you have a website, and it is optimized for search engines, when potential clients search for related keywords, you will show up. To make this effective, your website should have content that speaks directly to your potential customers. That's why your website should have at least a bog section that is updated regularly.
You can stand out
If you don't have a website for your business right now, chances are your competition doesn't. This is your chance to get ahead of the game and out beat your competition by overhauling a professional website with a great value proposition. This will establish as authority and industry expert.
Show off your work and build trust
Would you trust someone with a thousand dollar project if they don't have a website? You might but think about, you will be more credible and professional if you have a clean website with a compelling value proposition in place. This will also give you the power to charge even more, after all your company has a website, right.
Your website is a great place to showcase your expertise as an architect to your potential clients. Build a portfolio on your website of case studies showing different designs and the process you took to come to that design and the decisions you made along the way. This will build confidence in your clients and remove any doubts they might have before working with you.
You don't have to do it alone
So, you might be wondering where do I get this website thing? There are plenty of solutions out there like easy one click solutions like WordPress or hiring a professional. At Flixtechs, we specialize in custom websites for architects, we go through the discovery process with you from defining your target clients to crafting a great value proposition and content marketing. Contact us to learn how we can get your architecture business online.