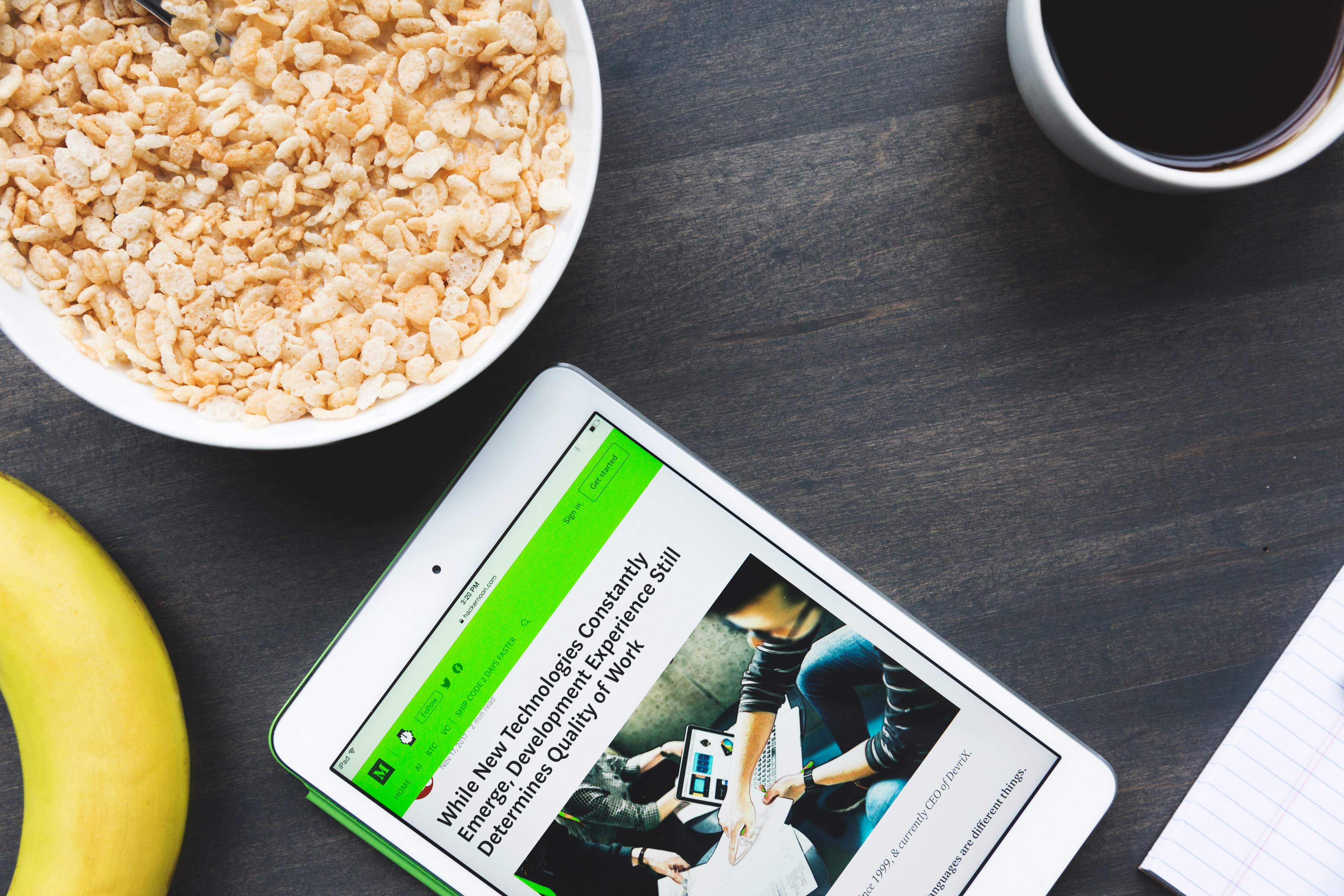 The Ultimate Guide To Build An Online Presence For Your Business
Given Ncube
Almost everyone and their dog is online these days. If there's anything the past couple of years has taught us is that we've gone full digital, and it's now a must for every business to have a presence online. But what exactly does it mean for a business to have an online presence?
An online presence can be defined by how easy it is to find a brand or company online. It's important for building your brand's reputation, increasing brand awareness, and providing visibility to your products or services when users are searching for related keywords. - HubSpot
Simply put, online presence means how easy is it for your customers to find you online. In this post, we are going to explore ways you can create a strong online presence for your brand, starting with the obvious one.
Get a website
Having a website is no longer an afterthought, but a must, and it will unlock many opportunities. Let's take a look at this scenario, in your mind think about your competitor, some business that does exactly what you do. Now they have a website, and you don't and there's tender open or customer wants to buy something for example. They are going to do some research and land on your competitor's website but don't find yours, who do you think they are more likely to buy from. See how easy is it to find your competitor. I've written a detailed article about how to get the best website for your business.
Become active on social media
Social media is a great place to engage with your customers and distribute content to your audience. You can use it to announce product launches, promotions or any new developments in your company. To get started, you first have to know who your customers are. Knowing that will allow you to know which social platforms they use and that's where you should be too. Your social media handles have to be consistent across platforms, your logos, your bio info and everything. Add links to your website on your social profiles.
Local SEO
Online presence is about how people can find you online. Submit your business and create profiles on local directories like classifieds.co.zw or Google My Business. These platforms are great for local searches like "architects near me" or "construction companies in Harare". Submitting your business to these directories also boots your search rankings, which is good for your business.
Content Marketing and SEO
We talked about submitting your business to local directories, but that may not be enough. Start a blog on your website and valuable content for your customers on different buyer's journey. Think about this, your services are there to solve a problem, your customers are going to try to find a solution, doing research and comparing solution. If your website has an active blog with valuable content that answers those questions your customers have, it will attract those people to your website as they learn more about your business. Apart from that, good content is good for search engine optimization.
There's no right or wrong way of doing this, but what I just gave are the must-have fundamentals to give you a head start as you get more creative online.