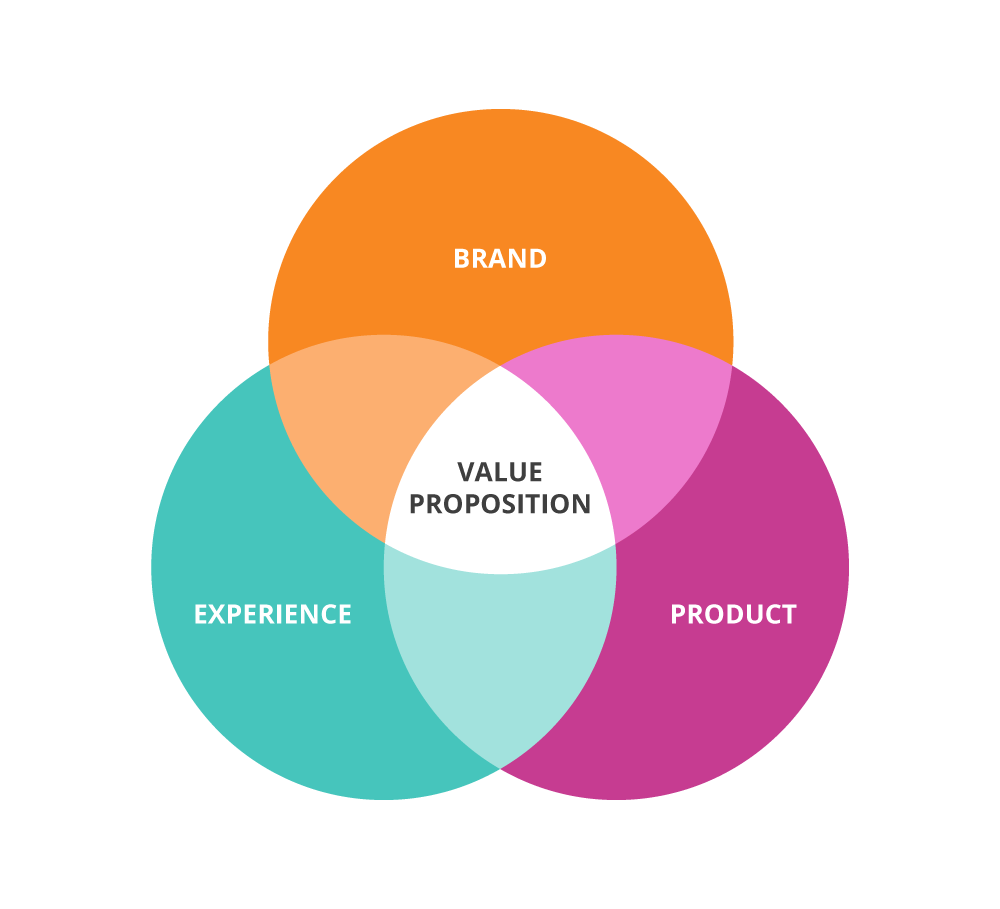 What Is Value Proposition And Why Should You Care As A Business Owner
Given Ncube
What is value proposition
Your value proposition is a promised outcome of what your customer can attain once they use your product or service. It sets you apart from your competition, and it convinces your customers that they can get more value from your product than your competitors. Take a moment and imagine you as your customer; why would you want to buy your products.
Why is it important
Before we move on to writing a compelling value proposition statement, let's take a look at why it matters. Why even bother with all that nonsense.
We live in a competitive world; what you're offering is already being provided by someone else. A value proposition is what can make your visitors stay on your website, to click "learn more" or "contact us" on your website.
Value proposition is an essential factor of conversion, which is the whole point of having a website as a business, that is, to convert its visitors into customers.
How to create a compelling value proposition statement
So how do you come up with a compelling value proposition statement? There's no right or wrong way of doing it, but this is what we found to be helpful after some research.
For starters,
look at your product, what are the benefits of using your product, make a list.
Link the benefits to your value offering.
Identify the value your customer gets from using your product or service.
Next, you need to differentiate yourself, and this is the positioning part.
Make it clear who your target customers are, what you are offering them, what value do they get and how you are different from others like you.
A good value proposition is
clear and easy to understand, and it speaks your customers' language.
It communicates the specific benefits your customers will get and
explains how it is different and better than others.
And lastly, keep it short that it can be read and understood in 5 sec or less.
How to effectively use your value proposition? Well, put it anywhere your customers can see it. The best place to do that is your hero section, that section of your website your visitors see first.