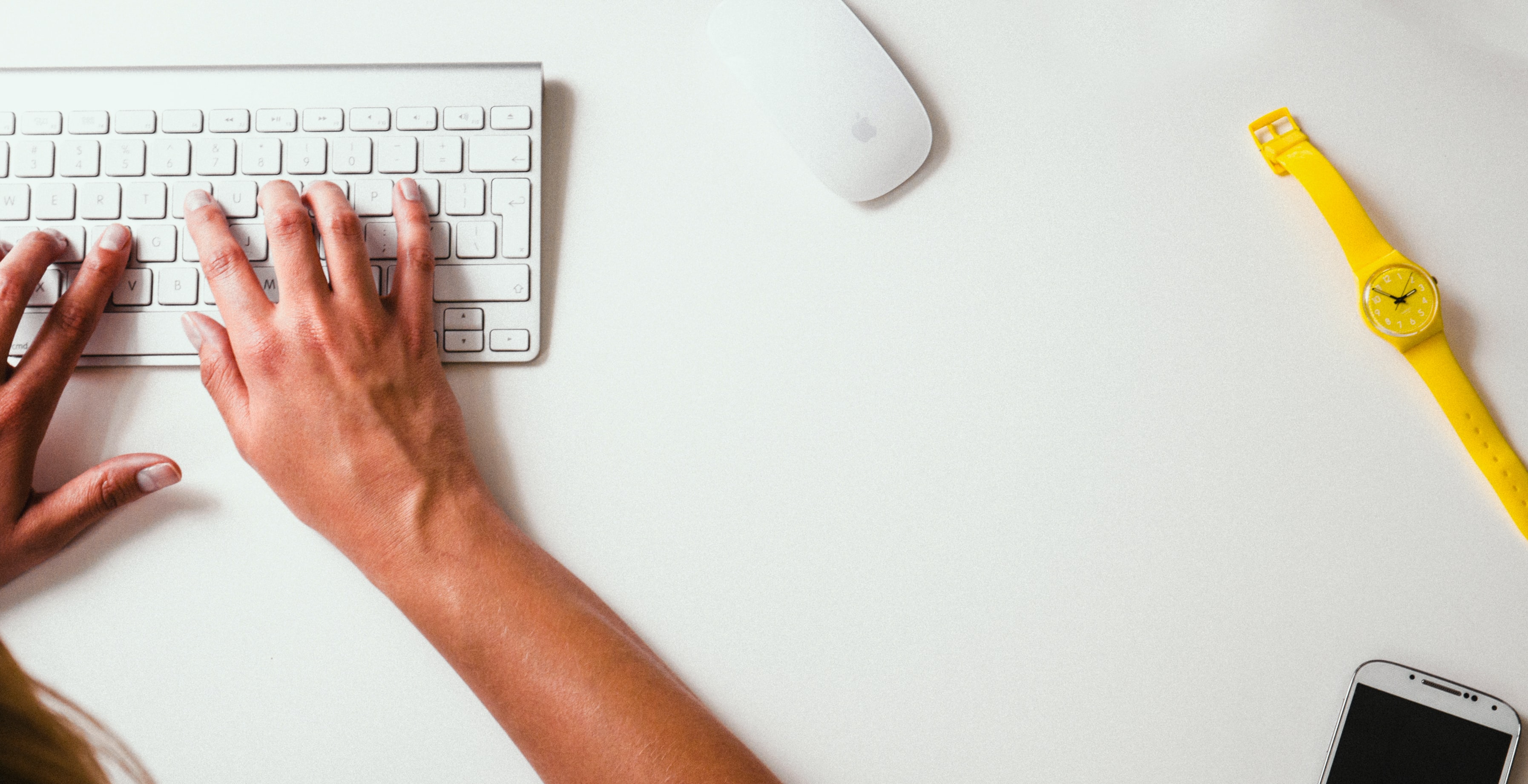 What Your Contact Page Needs To Convert A Visitor To A Lead
Given Ncube
Are you thinking about creating a website? Do you want to make sure that your website's contact page converts a visitor into a lead? Here are some important things to know when designing and making your contact page.
When someone visits your site, they may or may not be ready to make an inquiry. To convert those visitors into leads, it is imperative that the first impression they have of your company is professional and prompt. One way of doing this is by having a well-designed and informative contact page on your site.
The contact page should have an easy-to-read, engaging design with all the necessary information about your company. Make sure that you include all the following:
Your business name

An address (street, city)

A phone number (business and cell)

An email address (and make it a clickable link)

Social media links to your website or Facebook page if applicable
What makes a contact page that converts
It's time to make your contact page work for you. Whether you're a small business owner looking to increase leads or just need an easier way to communicate with customers, this is everything that you need to know about creating effective contact pages.
The key is in making it easy for people who are coming across your website, especially if they have never been there before. Make sure that your contact page has the following:
1. Social Proof
Naturally as human beings it's very hard to trust strangers at face value. This is especially true on the internet, now that anyone can set up a website and claim to be good at something.
Your contact page needs to show that you are not full of BS, and you're indeed an expert in your industry and other people have worked with you before. This will help with conversions and how people see you. Plus, it gives the contact page legitimacy when someone is on your website.
Remove any lingering doubts by adding social proof. You can do this by adding testimonials, press releases or your credentials. The contact page should not only be easy to find and professional, but it should also give your visitor a reason to click through to the next pages on your site.
2. Straight to the point
No business can be all things to all people, but your contact page is one of the few opportunities you have to speak directly with prospective clients and prospects who are likely interested in what you do. However, it's also important not to bombard them with too much information or irrelevant information that might distract from their need for help. To keep things simple, we recommend following these guidelines:
Your contact page should speak for itself and everything should be clear and simple. Don't try to be clever or add too much to the page.

Speaking of getting the point, also don't be vague. Whenever there is an opportunity, express it in plain words. For instance, The "phone" icon should be replaced with a call to action like "call us today."

Point out how long it's going to take to complete the form, if it's 2 minutes, mention it. We feel better when we know something is not going to take our time.

If possible also add an assurance that you will revert in X minutes, so your prospects know how long they are going to wait before they can a response from you
What should You Include In Your Contact Page
This part is mostly arbitrary, but there are some basics that should absolutely be there to ensure that your contact page can convert visitors into leads.
Include your business phone number and email address, as well as any other pertinent information like a physical address or company name.
Make sure to include at least three different ways for people to contact you:
an online form that requires the completion of basic personal information (first name, last name, etc.)

an option to "request a call back" with additional information about their inquiry in the body of the request (ideal for time-sensitive inquiries)

and/or phone numbers
...
As a company looking to acquire new clients, you need an efficient way to convert website leads into phone calls and in-person meetings. One step in the process is ensuring your contact page effectively captures the information you require and converts those who aren't ready to speak with you today. Prospects will appreciate having several ways they can reach out.